DATA LINKS: (Click on each)
PHOTOGRAPHS:
Cemetery Photographs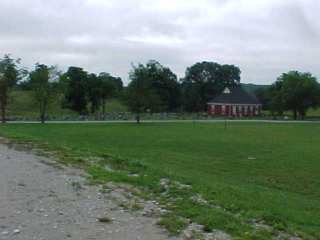 GPS

RESEARCHERS DATABASE:

Three formats available:
Old Photographs: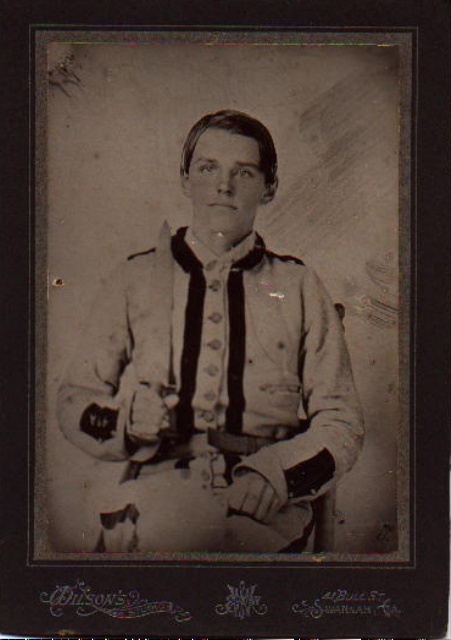 US + UK + AUSTRALIA + NEW ZEALAND
Adamson Wills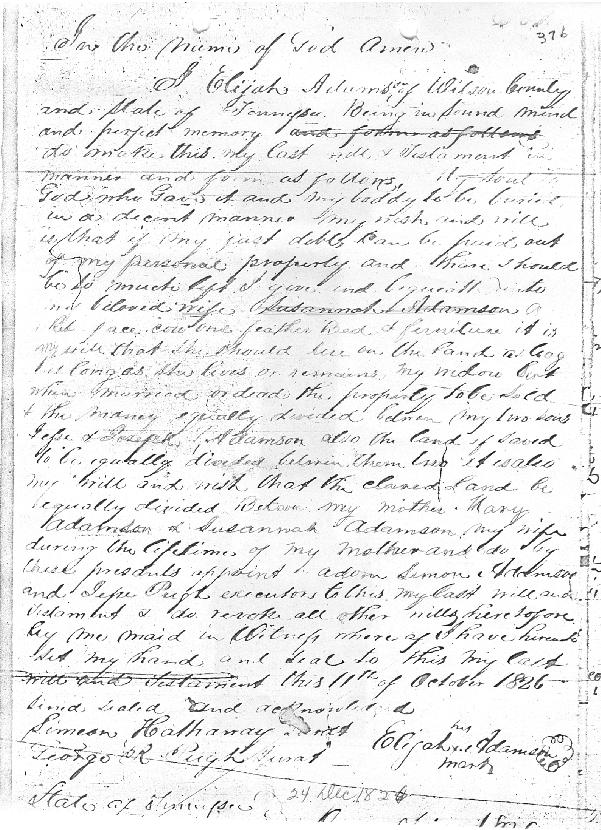 ***************
ADAMSON'S by GEOGRAPHIC AREAs:
***************
USA
Colonist John Adamson, Pioneering Spirit
New Jersey Revisited (Haddonfied MM)
Along the Ohio River between Kentucky and Ohio
CANADA
The Credit River Valley of Canada

AUSTRALIA AND NEW

ZEALAND
UK
Careston Castle, Angus, Scotland
GENERAL
This space reserved for your article
Another place for you to participate.
If you have questions, see Criteria .
We need your help:
**********
RESOURCE DATA:
Adamson surname census variations
PUBLICATIONS:
Information on new Adamson Publication on Descendants of Greenberry Adamson and Sarah Coates CLICK HERE: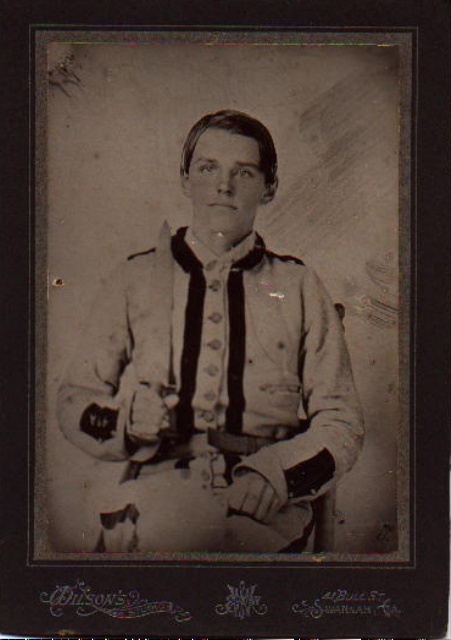 :
OTHER ITEMS OF INTEREST:
Inscription on gravemarker of unknown soldier.
GENEALOGICAL LINKS:
Sites that I maintain AND good research sites:
INTERESTING STUFF:
My Favorite Genealogical Society
**********
Post a query or join the ADAMSON Mail List
**********
OTHER PHOTOGRAPHS
My Favorite Photos